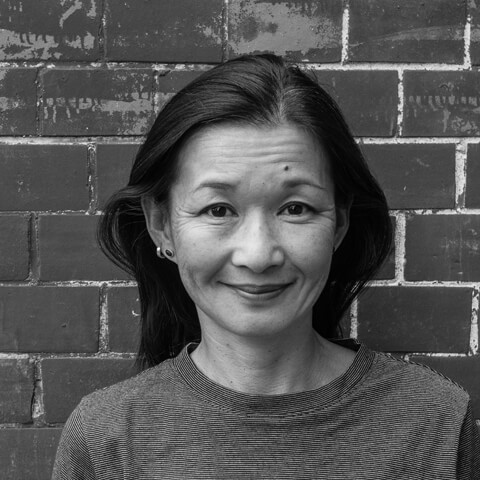 Noriko Seki
Actor, (Clinic-) Clown, Accordeonist
Worked with Lasenkan Theatre in Japan and toured 13 countries.
Came to Germany through an invitation from "Ton und Kirschen Wandertheater", with whom she worked from 1999 to 2003.
In 2004, co-founded "Theater Nadi" with Steffen Findeisen in Potsdam.
Since 2012, she is active as a "Clinic-Clown" in hospitals, medical institutions, and care-homes in the state of Brandenburg.
She is co-founder of the "Lachen hilft e.V." association (formerly "Potsdamer Klinikclowns e.V.").